enquiry@studynet.com.au I +61 424 770 990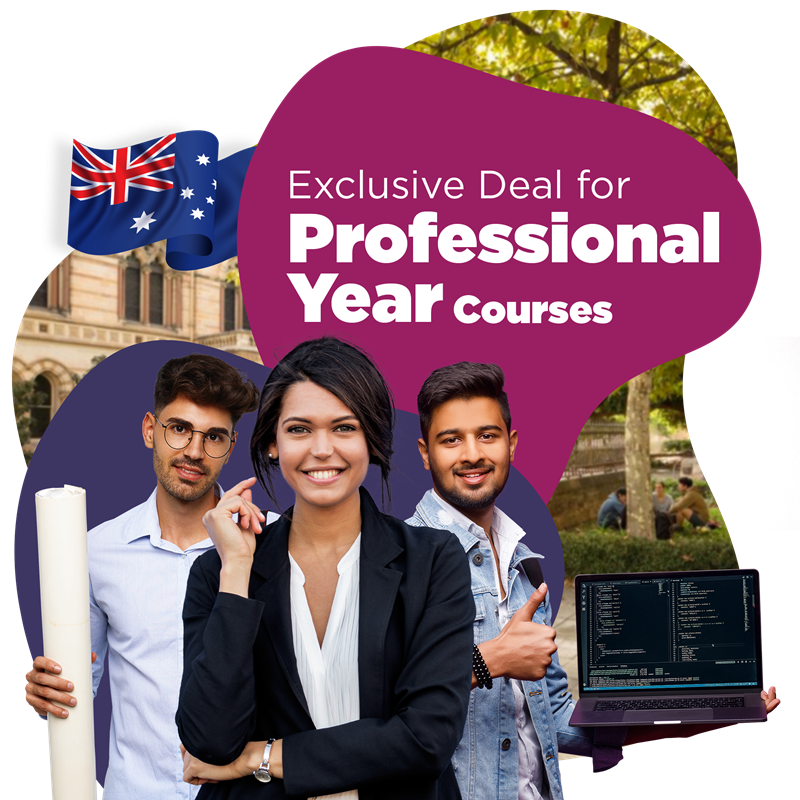 Book a free consultation!
Study towards a challenging career that transforms lives, inspires futures and makes a difference.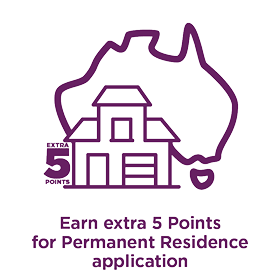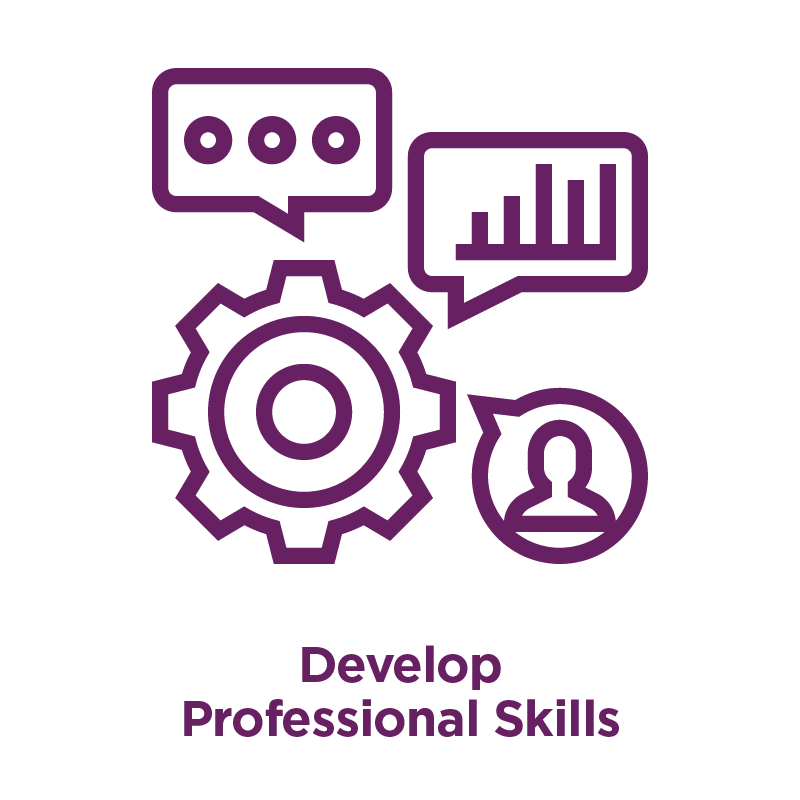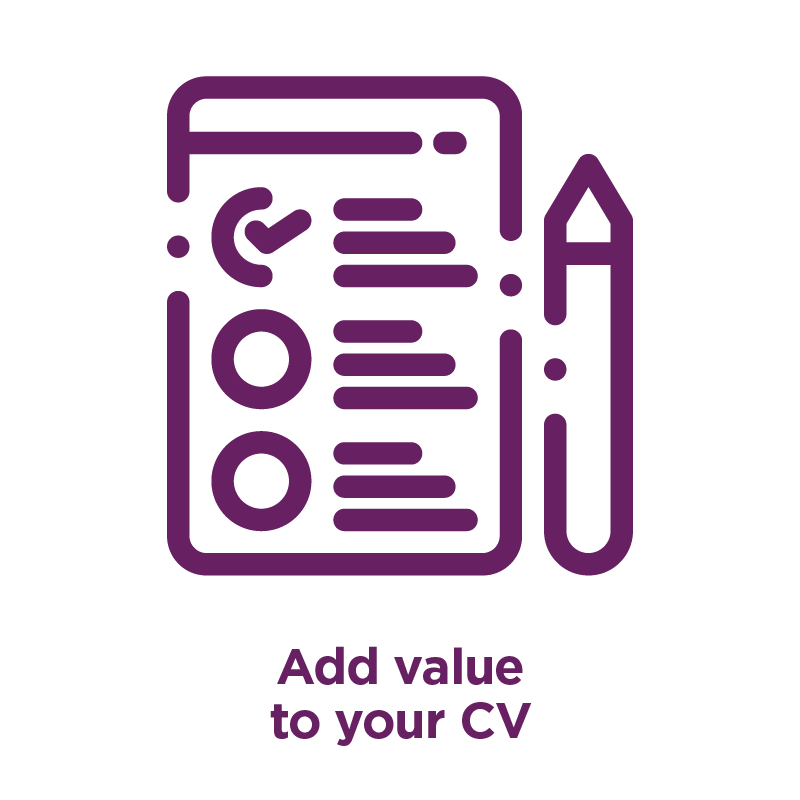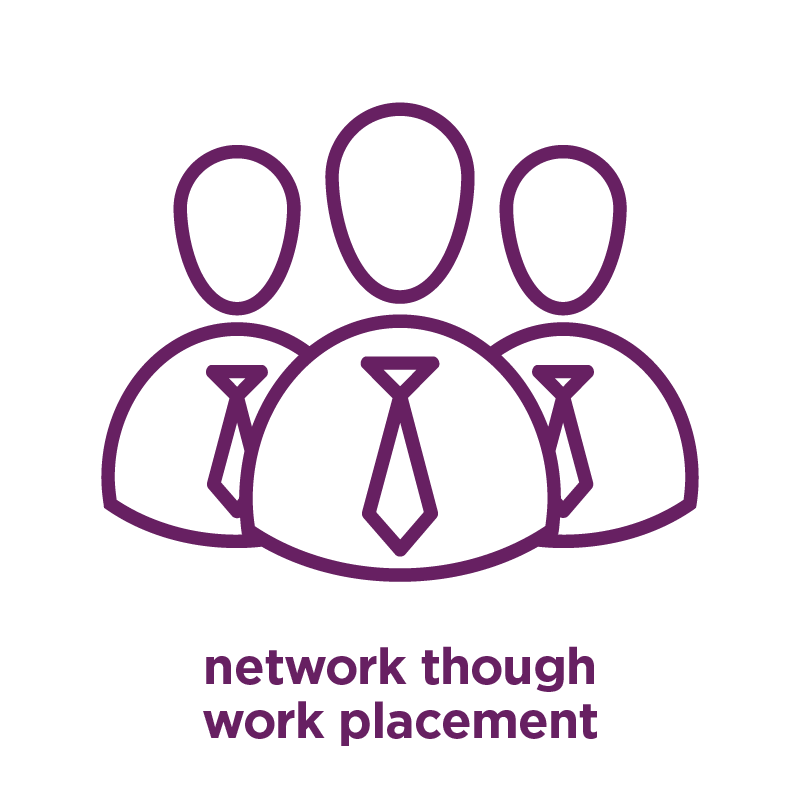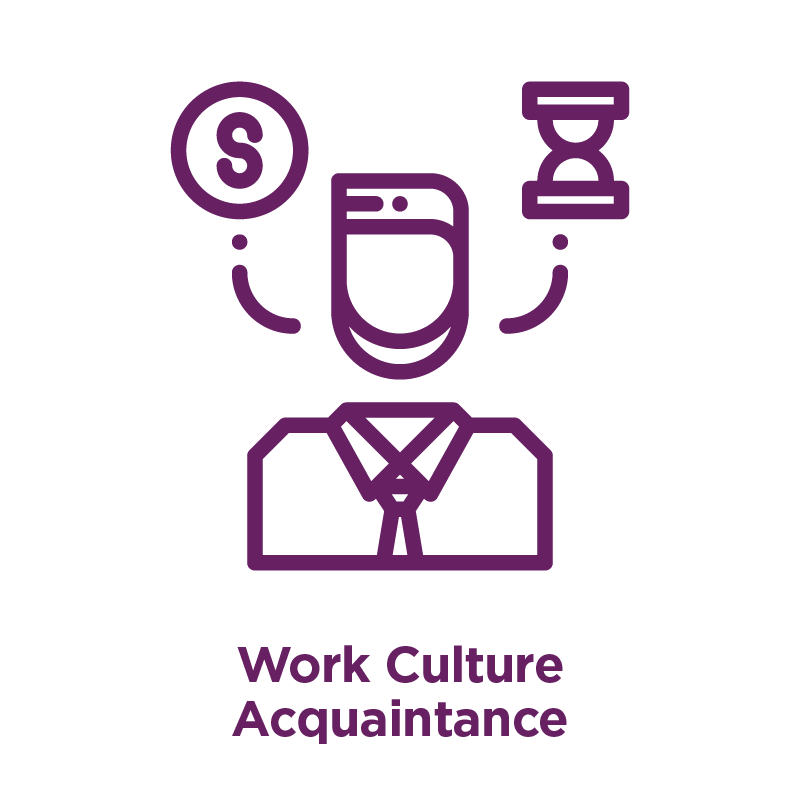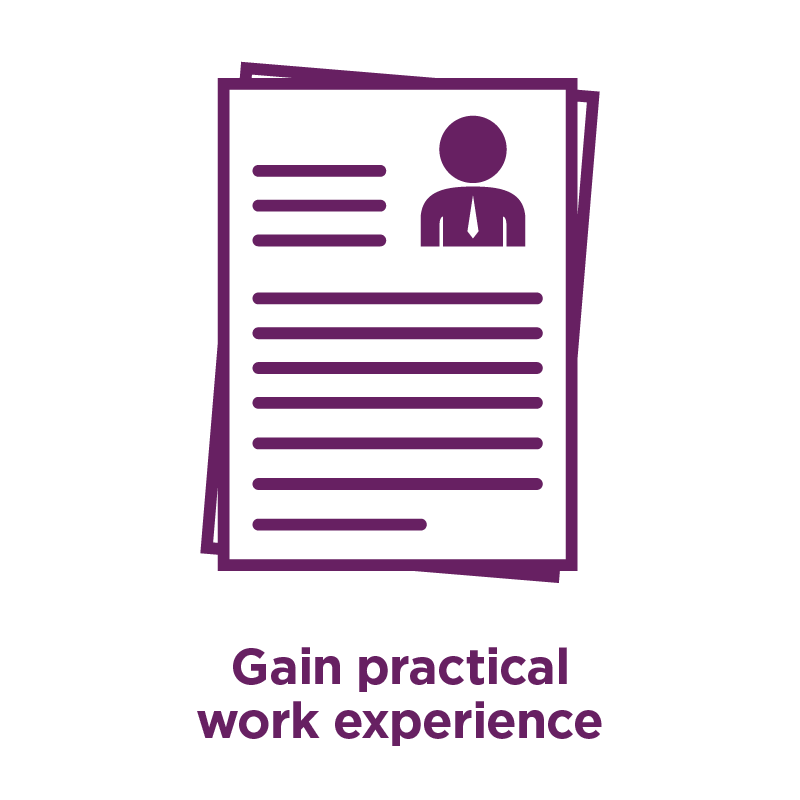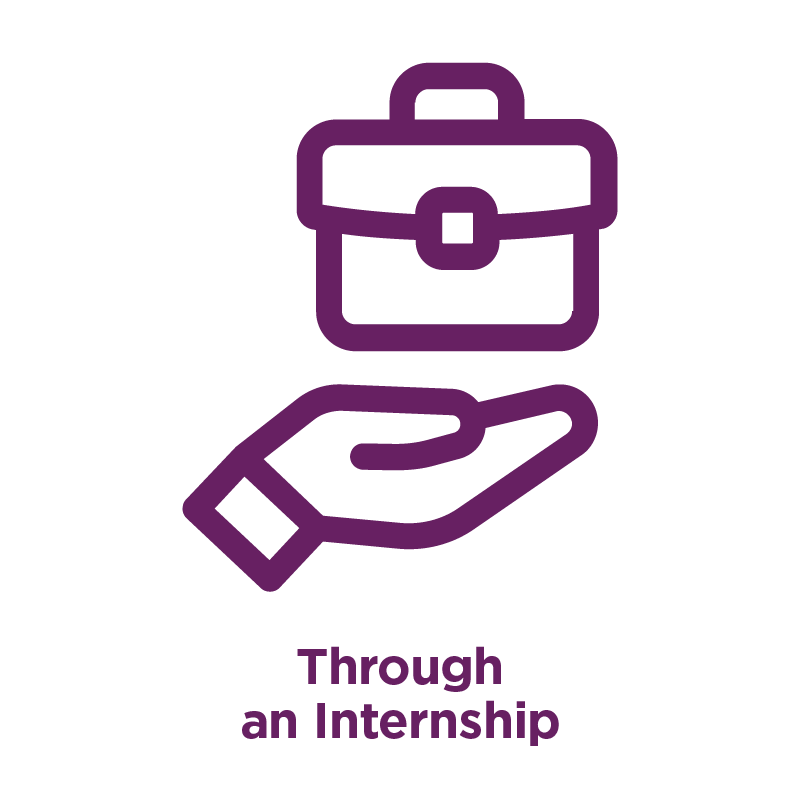 accessibilityPY Delivery
• 44 -52 weeks practical training, face to face study and workshops
• 32 weeks of coursework covering Australian work practice, WHS, business communications and job hunting advice
• 12-week hands-on internship with a host company
• Workplace training specific to your field of study
• A participant may be awarded 5 points under the Skilled Occupation List (SOL).
• Application Form
• Certified copy of passport & Current Visa copy
• CV/Resume
• Certified evidence of English language proficiency (IELTS), no bands less than 6.0
• Certified evidence of current visa status
• Certified copy of academic documents (Bachelor's/Master's degree)
• A successful skill assessment from relevant assessing bodies (CPA, ENG & ACS)

pan_toolCheck Eligibility
• Should be an accounting, engineering or IT graduate from Australia
• You must hold or applied for a Temporary Graduate Visa (Subclass 485) for skilled migration with a validity of at least 12 months.
• Engineering 476 – Recognised Graduate Visa holders.
• Skill assessment from CPA or Engineers Australia.IT professionals do not require an assessment.
• Must have a score of 6 bands

Key Facts of PY
• Weekend & weekdays classes are available
• Monthly Intake
• Prospective Job opportunity by internship
• Study online
• Monthly Installment available
• Easy way to get full assessment
Why thourgh STUDYNET
• Free TR 485 Visa Application •Guidance One FREE consultation with MARA agent
•Refer a Friend get rewarded
•Competitive Insurance
Professional Year offers
• Critical skills for the Australian workforce. • Business Communication Skills.
• Small group, simulated business projects. • Professional internship in Australia.
• Free Professional Development classes
Our Partner Providers for PY courses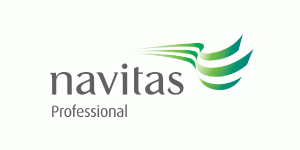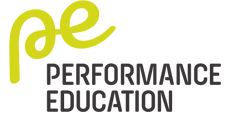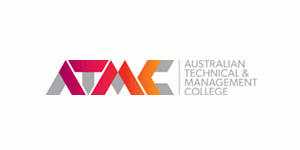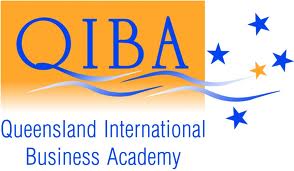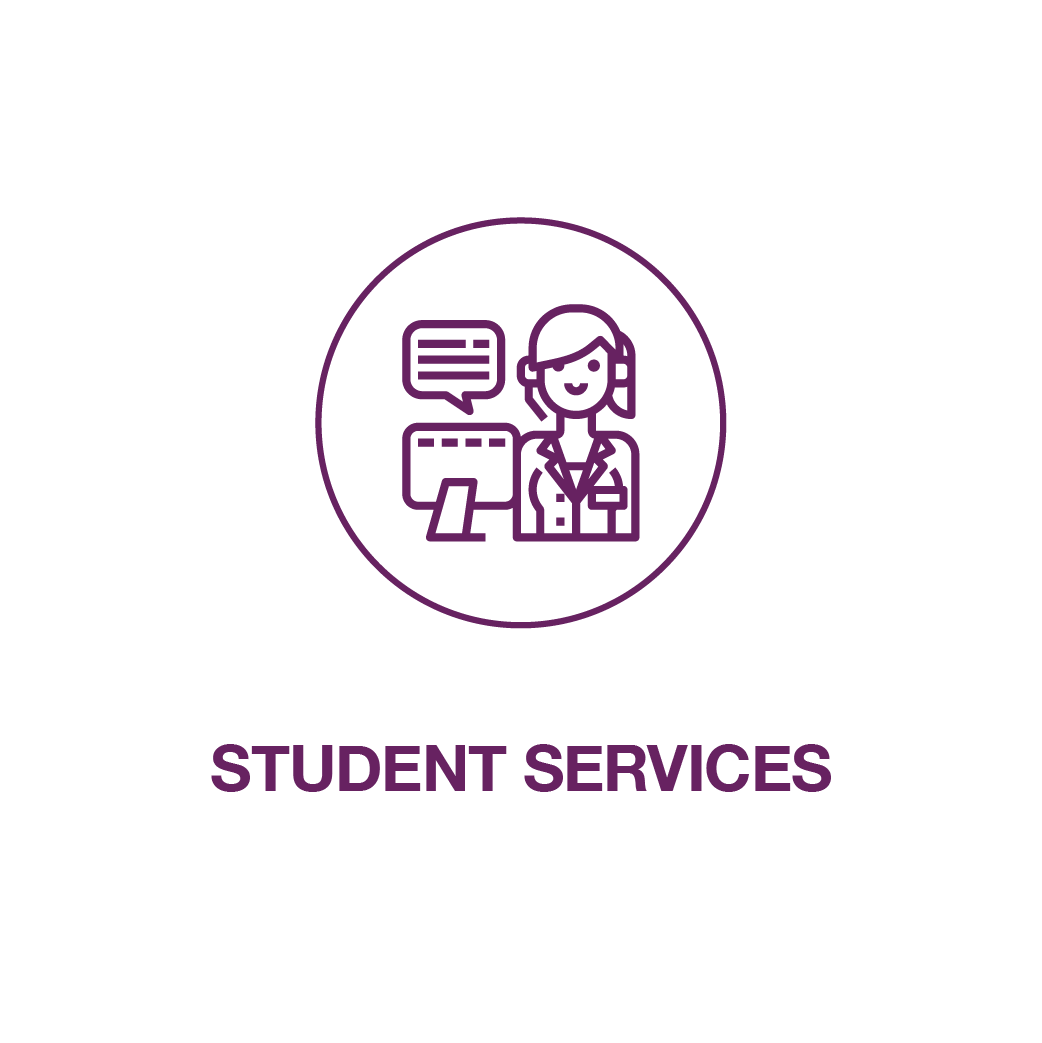 No matter what your worries, queries, and difficulties we will find a solution together by selecting the right course that suit your profile, budget & limitations.
Highlights
check_circleFree Admission Consultation
check_circleGuidance to choose PR Pathway Courses
check_circleScholarship Up To 50%
check_circleAffordable fees & easy payment plan while Changing Course or provider
check_circleMultilingual support team
check_circleReferral Bonus $150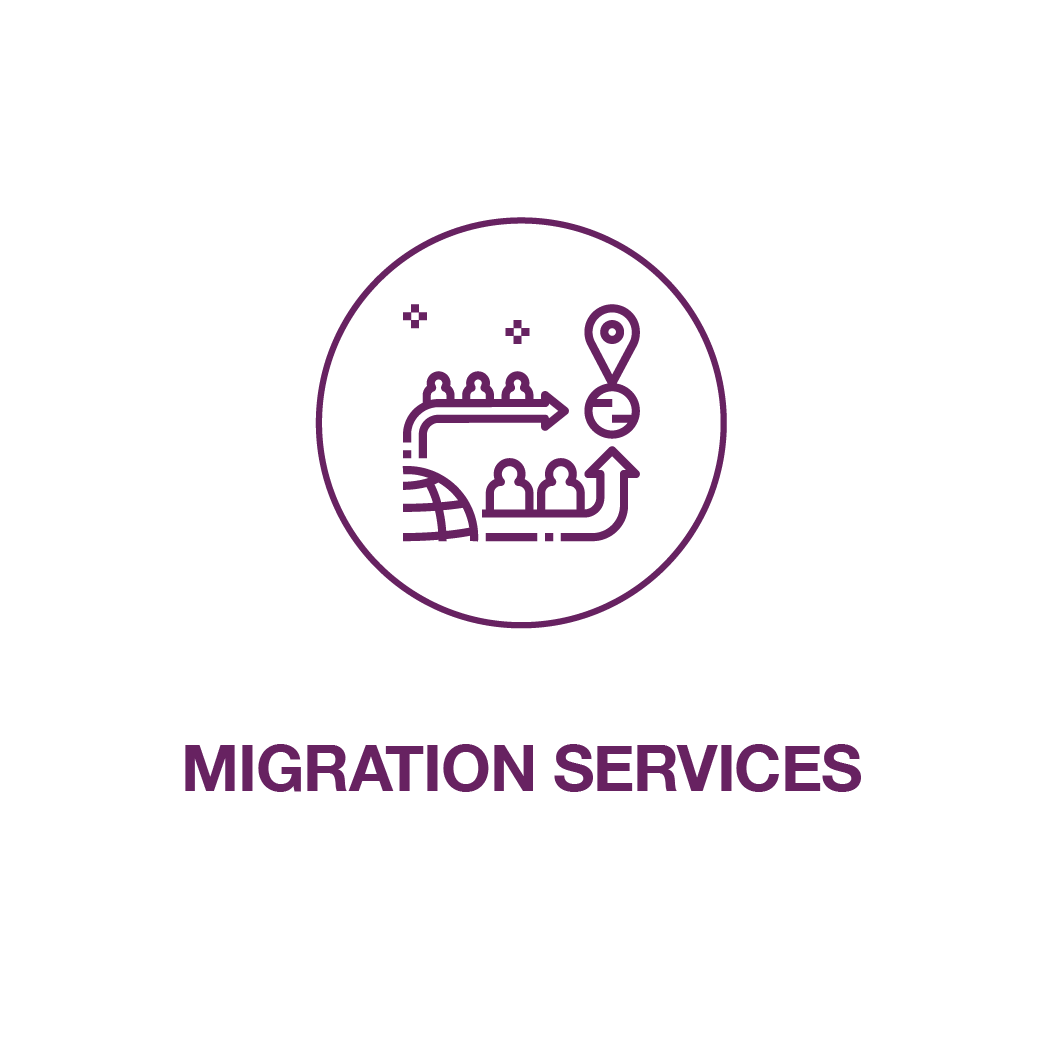 We have migration agents in-house who can help with applications for a range of visa types.
Highlights
check_circleOur migration agents can help with applications for a range of visa types.
check_circleVisa Extension
check_circleConvert Visitor visa or WHV to Student Visa
check_circleComplete Visa application guidance
check_circleCompetitive fees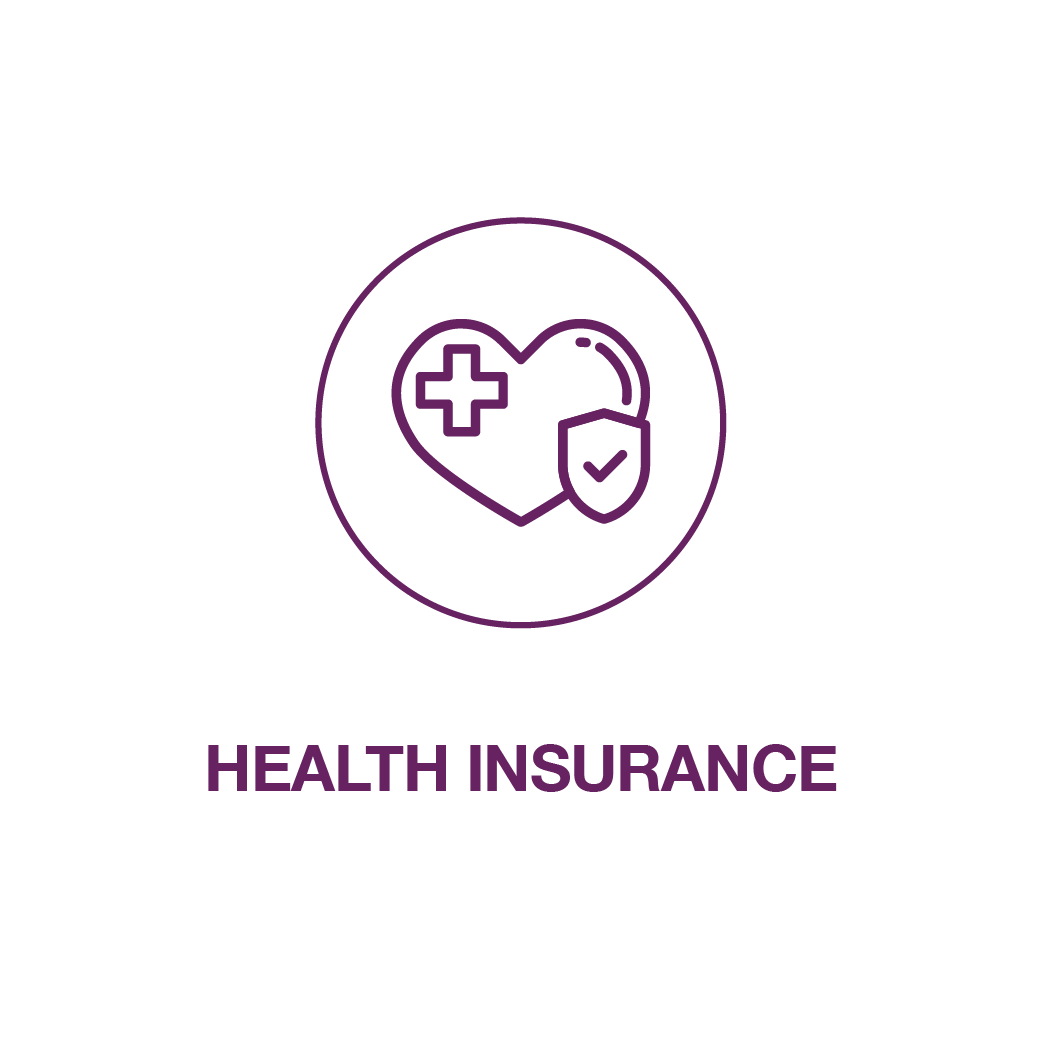 We can help International Students living with spouse or family to save up to 50% on COUPLE OR FAMILY OSHC!
Highlights
check_circleSave Up to 50% on Couple or Family OSHC
check_circleSave Money and get maximum benefits
check_circleApply online for a quick turnaround
check_circleAssistance to change current OSHC provider
check_circleReferral Bonus $50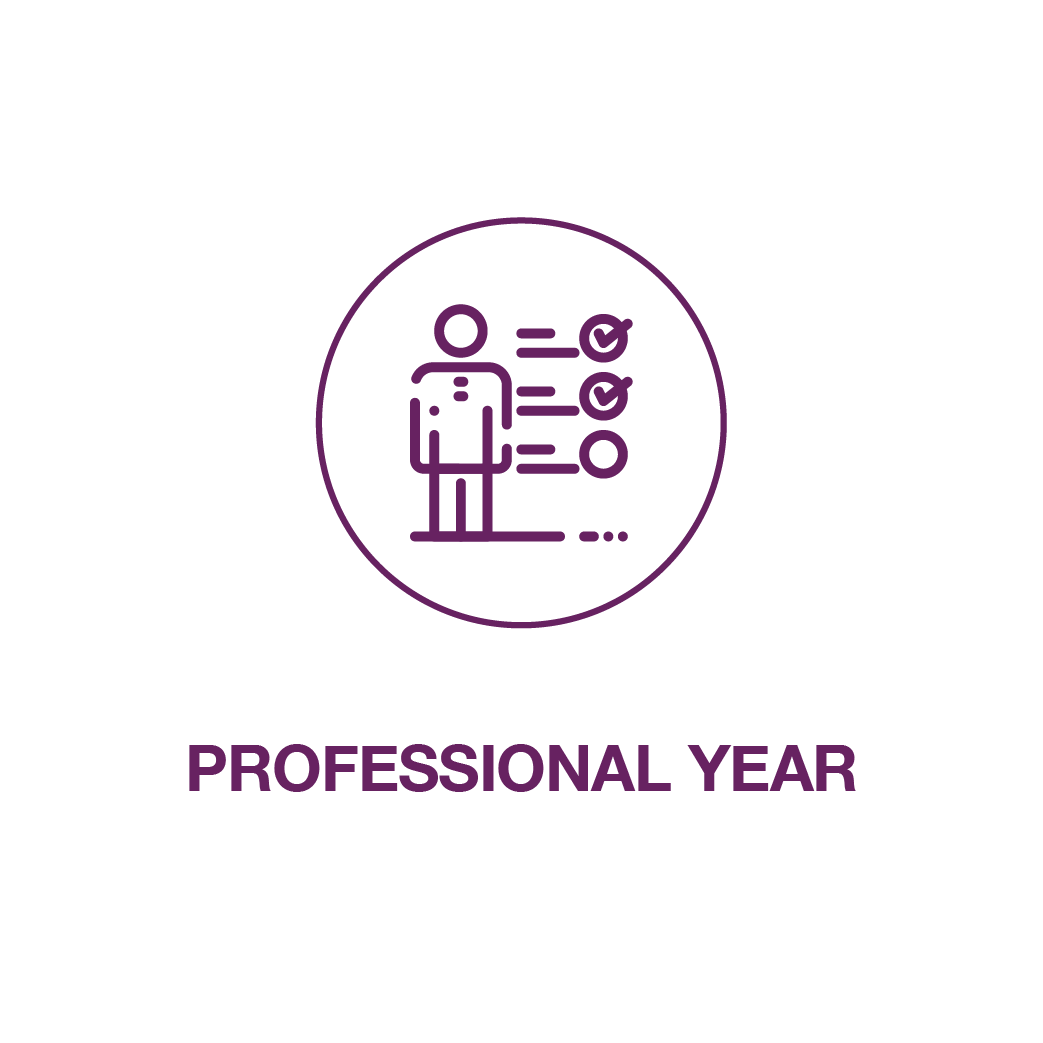 "That's why he went over so easily," remarked the Lion. "It astonished me to see him whirl around so. Is the other one stuffed also?"
Highlights
check_circleUp to 35% Scholarship
check_circleFree TR 485 Visa Application Guidance
check_circleOne FREE consultation with MARA agent
check_circleVaried Range of providers
check_circleEarn exta 5 Point for Permanent Residence
check_circleReferral Bonus $150
Students feedback About Us
Hear success stories straight from our students
Our Awards & Recognitions