1. GLOBAL CAMPUSES AND TEACHING LOCATIONS - including Dubai, Singapore, Hong Kong, Malaysia and China, providing opportunities for students to gain a UOW degree outside Australia.

2.STUDY ABROAD AND EXCHANGE- more than 250 universities across the globe.

3.INTERNATIONAL LINKAGES - UOW links with leading educational institutions and organisations around the world covering research collaborations, student and staff exchange, study abroad, and program delivery.

4.UNIVERSITY GLOBAL PARTNERSHIP NETWORK - The University Global Partnership Network (UGPN) sets out to create a foundation for international collaboration.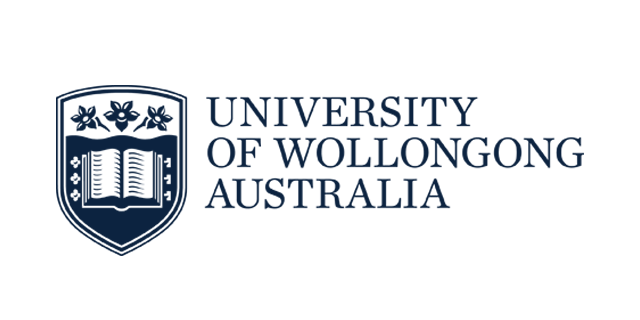 About University of Wollongong
In less than 50 years, UOW has become a benchmark for Australia's new generation of universities; dynamic, innovative and prominent in national and international rankings for the quality of our teaching and research. As a commitment to a better future has shaped our direction and impact since our inception. In those early days developing the Illawarra and its industries focused our intent and our pioneering spirit was born.

From these origins, we have grown to be a diverse and inclusive civic university, working to solve global challenges and promoting harmony and social cohesion. Our success is the creation of our people and valued partnerships, locally, regionally and internationally.".In 2018 a diverse group of over 100 members of the UOW community deeply considered how we could lead and shape our future over the next decade. We developed creative and ambitious ideas to harness the opportunities our changing environment may provide.
We synthesised these ideas into our 2030 and Beyond Green Paper, released in 2018. In 2019 we held two forums with senior staff and Council to build these ideas into core concepts for our future. We crafted the outcomes of this consultation into this, our 2030 and Beyond White Paper. This White Paper is our strategic intent and it will guide us through the next decade. It will be our constant over this time, steering our direction, providing flexibility for new opportunities and guiding the development of our five-year strategic, education, research, and partnership plans. The passion, pride and commitment of our people has created our 2030 and beyond aspiration captured in this White Paper. We look forward to a purposeful future."
Why Study at University of Wollongong
Courses types
#Offer more than 340 courses across a range of study levels and disciplines
#Entry requirements
#This includes both academic requirements, skills in English, 'Admission, Key dates, and Fees' heading.
#Post-study work options
#" You can apply for a post-study work visa if: you are under 50 years of age you hold an eligible visa you have recently completed an eligible qualification, and you meet the study requirements outlined by the Australian government. For full details on the options available to international students in Australia, see the Temporary Graduate visa information available from the Australian Department of Home Affairs."
#International student fees
#"International student fees are calculated per credit point for the course of study. The below International Fees booklet contains a full listing of courses available at UOW showing duration, number of sessions (or study periods) and tuition fees: 2020 International Tuition Fees Booklet (PDF) 2019 International Tuition Fees Booklet (PDF)"
Why Study at University of Wollongong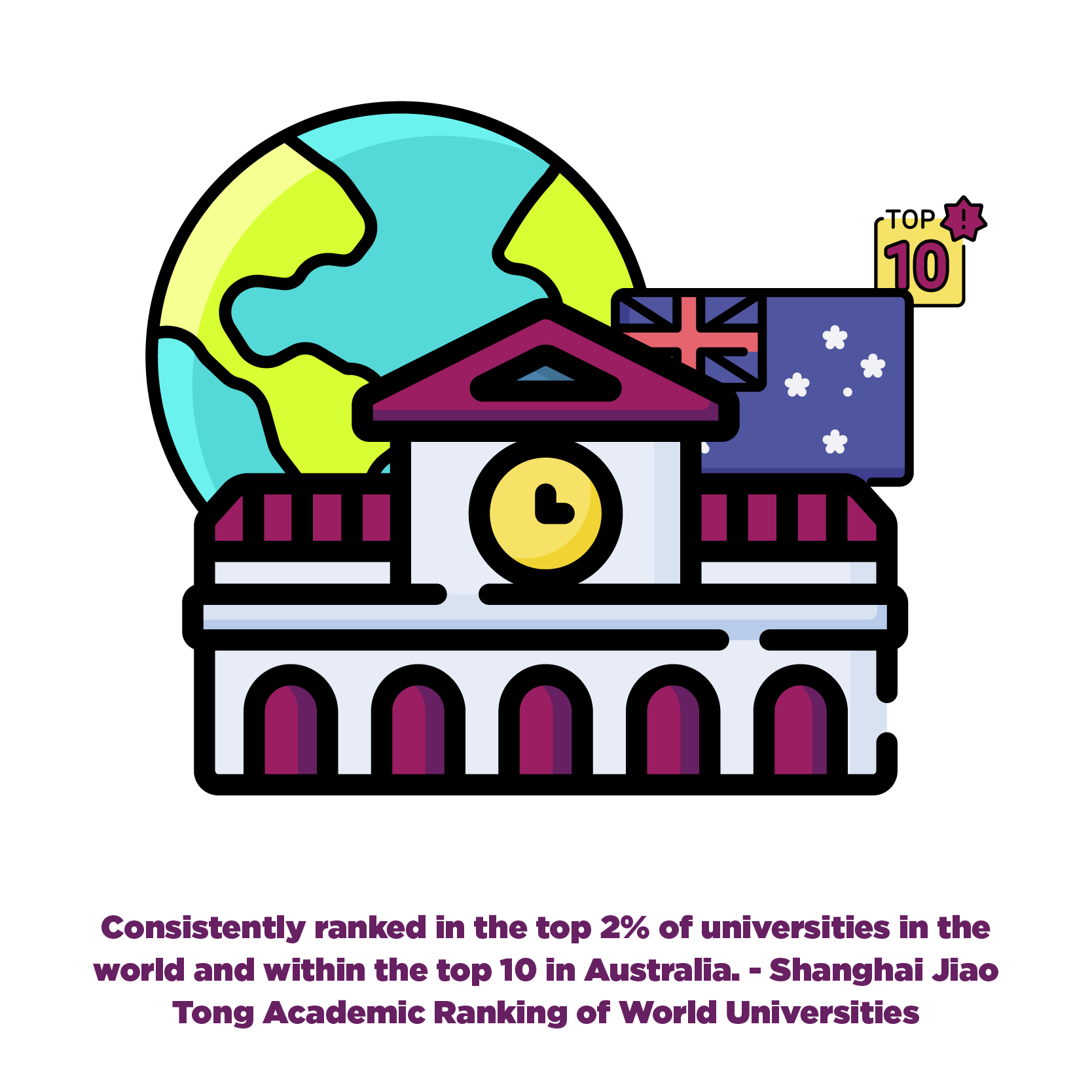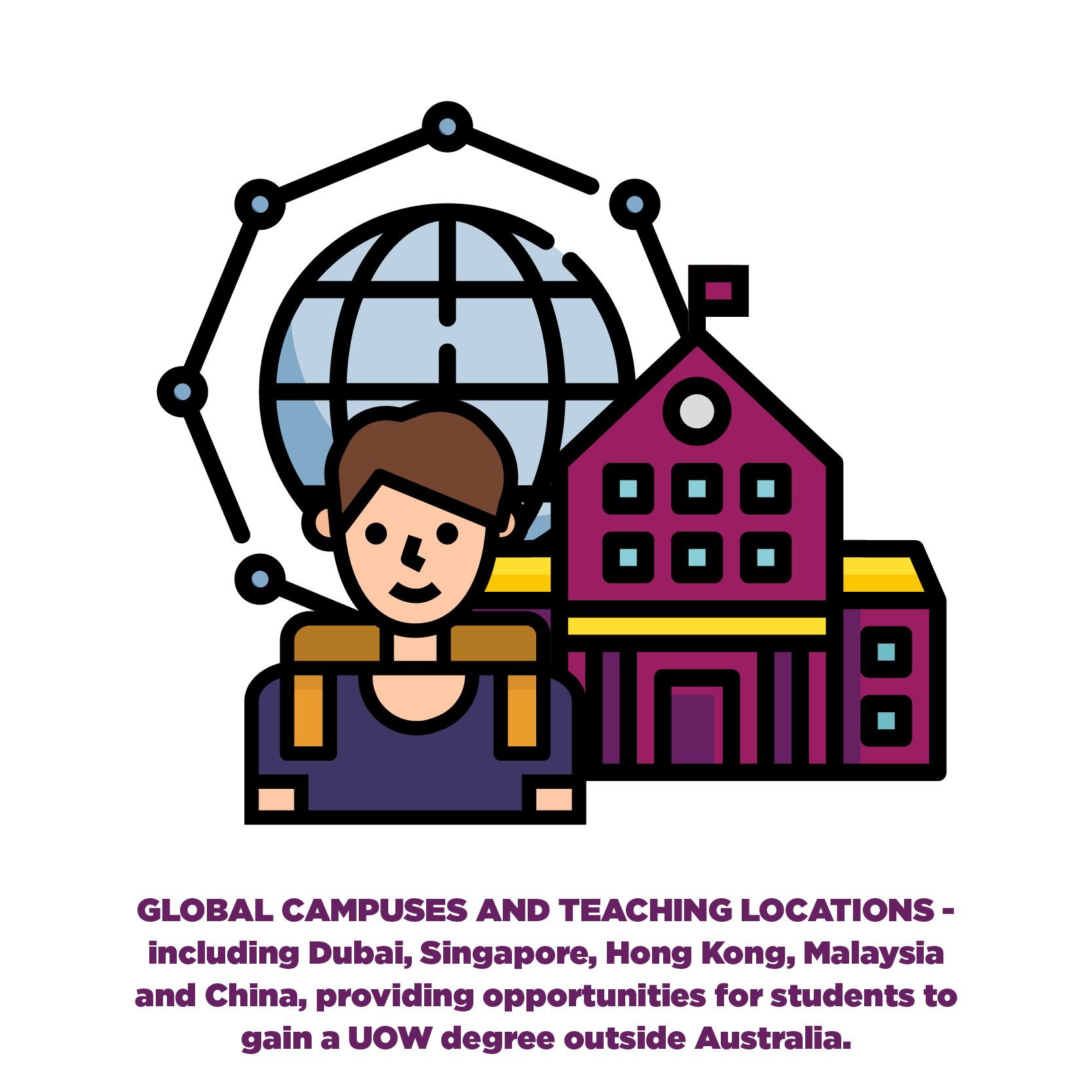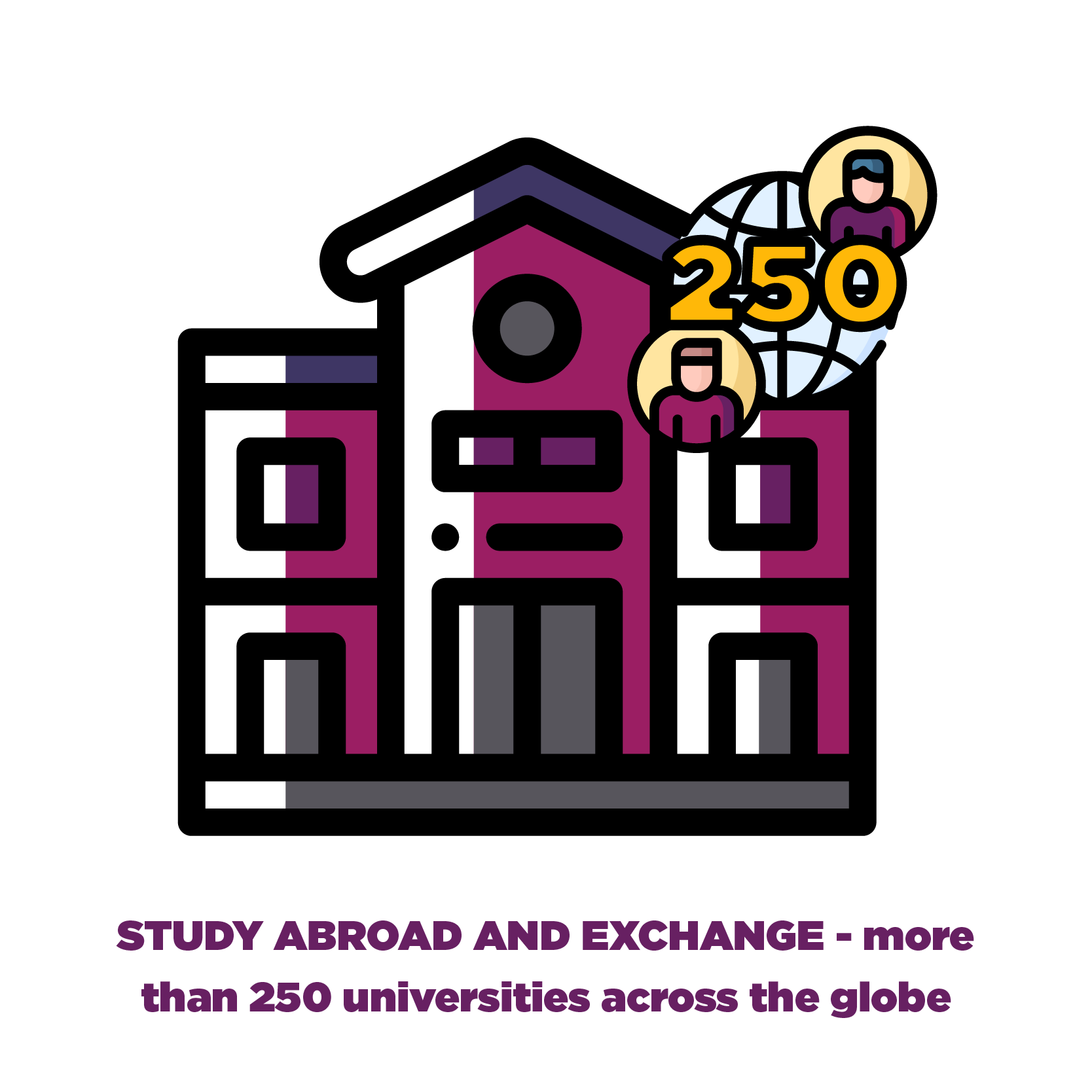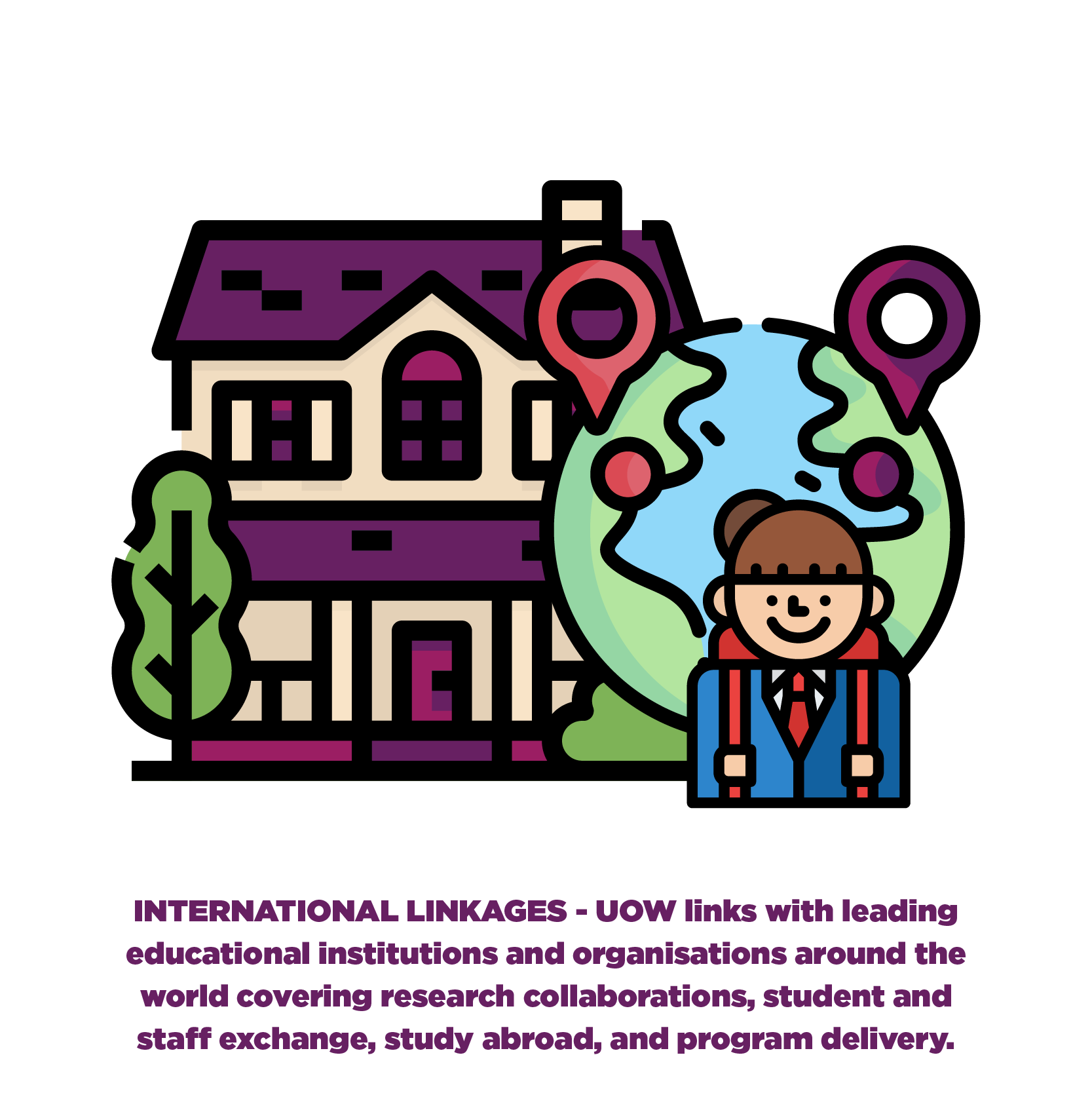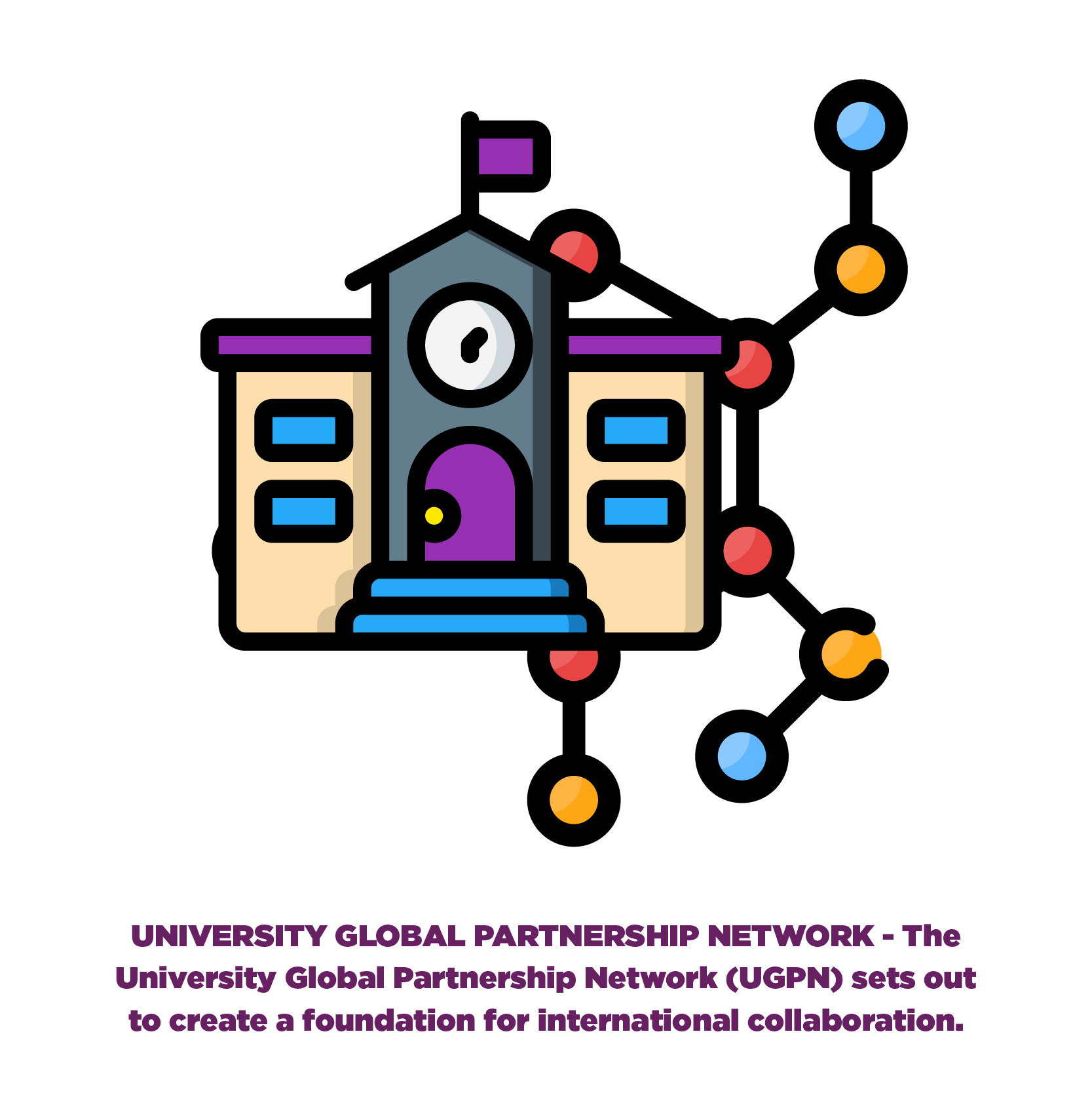 Popular Courses and Offers
We'll help you with your university and visa applications and provide you with insights on your career and PR pathway in Australia.

#Master of Social work
#7 each
#Bachelor of Nursing
#7 each 69 Overall

#Master of Teaching Primary
#Academics Ielts 7,7,8,8

#Engineering (Bachelors and Masters)
#Architectural
#Biomedical
# Civil
# Computer
//#Times Higher Education (THE) World University Rankings for Engineering and Technology ranked UOW in 2020 as 91st in the world, 6th in Australia, and 3rd in NSW. UOW also ranked among the top 250 universities in the world for Computer Science.
#Electrical
#Environmental
#Materials
#MECHANICAL
#In the Academic Ranking of World Universities (ARWU) 2019, UOW was rated 39th for Energy Science & Engineering. UOW was also rated among the top 100 universities for Civil Engineering, Metallurgical Engineering, Mining & Mineral Engineering and Materials Science & Engineering and the top 150 for and Mechanical Engineering.
#UOW ranks in the world's top 200 universities (2021 QS World University Rankings).
#Mechatronics
#Mining
#UOW also ranked 24th in the world for Mineral and Mining Engineering, top 100 for Materials Science and Civil and Structural Engineering, and top 200 for Electrical and Electronic Engineering in the QS World University Rankings by Subject 2020.
#Telecommunications
#7 each 69 Overall



#UOW offers over 400 undergraduate (bachelor) and postgraduate coursework and research degrees.
#Arts & Humanities Business Communications & Media Creative & Performing Arts Education Engineering Geography Health & Medicine Information & Communication Technology International Studies Law Mathematics & Statistics Physics Psychology Public Health Science Social Science Social Work

Free Admission Consultation
No matter what your worries, queries, and difficulties we will find a solution together by selecting the right course that suit your profile, budget & limitations

Affordable fees & easy payment plan while Changing Course or provider
Whether you want to upgrade your course or further studies after completing a current course – we are here to help!

Scholarship Up To 50%
We provide an up-to-date list of scholarships available to international students.

Convert Visitor visa or WHV to Student Visa
If you want to extend your stay or apply for a student visa with your current visitor visa, do not hesitate to contact us.

Save Up to 50% on Couple or Family OSHC
We can help International Students living with spouse or family to save up to 50% on COUPLE OR FAMILY OSHC!

Guidance to choose PR Pathway Courses
We'll help you with your university and visa applications and provide you with insights on your career and PR pathway in Australia.

Study Nursing with Scholarship
We will provide Complete guidance on Nursing Career and PR pathway in Australia. Study where, when and how it suits you, with online, part-time and full-time options.

Free Migration Consultation on Every Friday ( 2pm - 5pm)
We have migration agents in-house who can help with applications for a range of visa types.

Referral Bonus $150
If you refer your friends for University or College Admission, or OSHC you could get 150$.

Visa Extension
With competitive pricing and expert knowledge, our visa advice and application service is convenient and affordable.
Students feedback About Us
Hear success stories straight from our students
Our Partners and Providers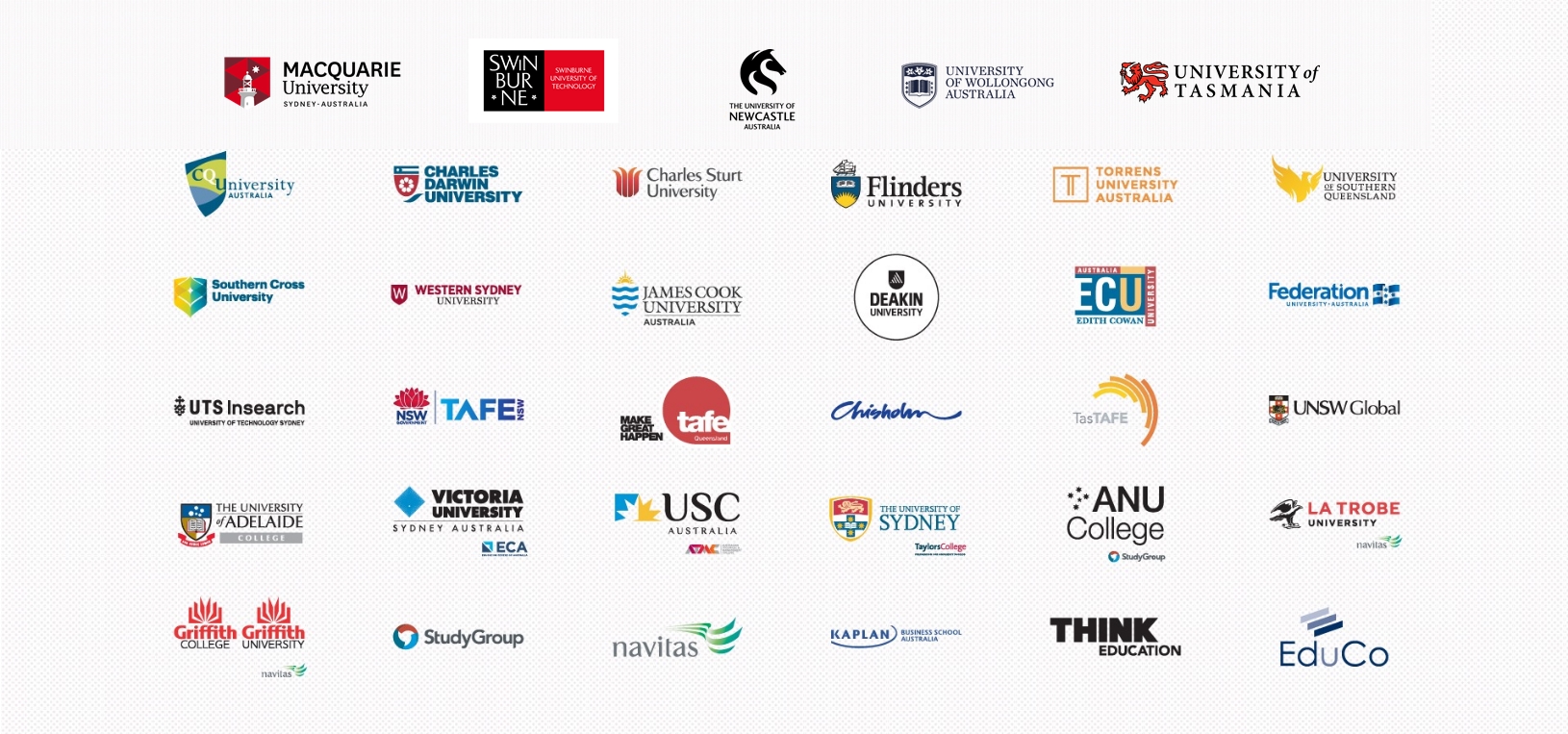 Enquiry@studynet.com.au I +880 1778-675045 +8801857-842646