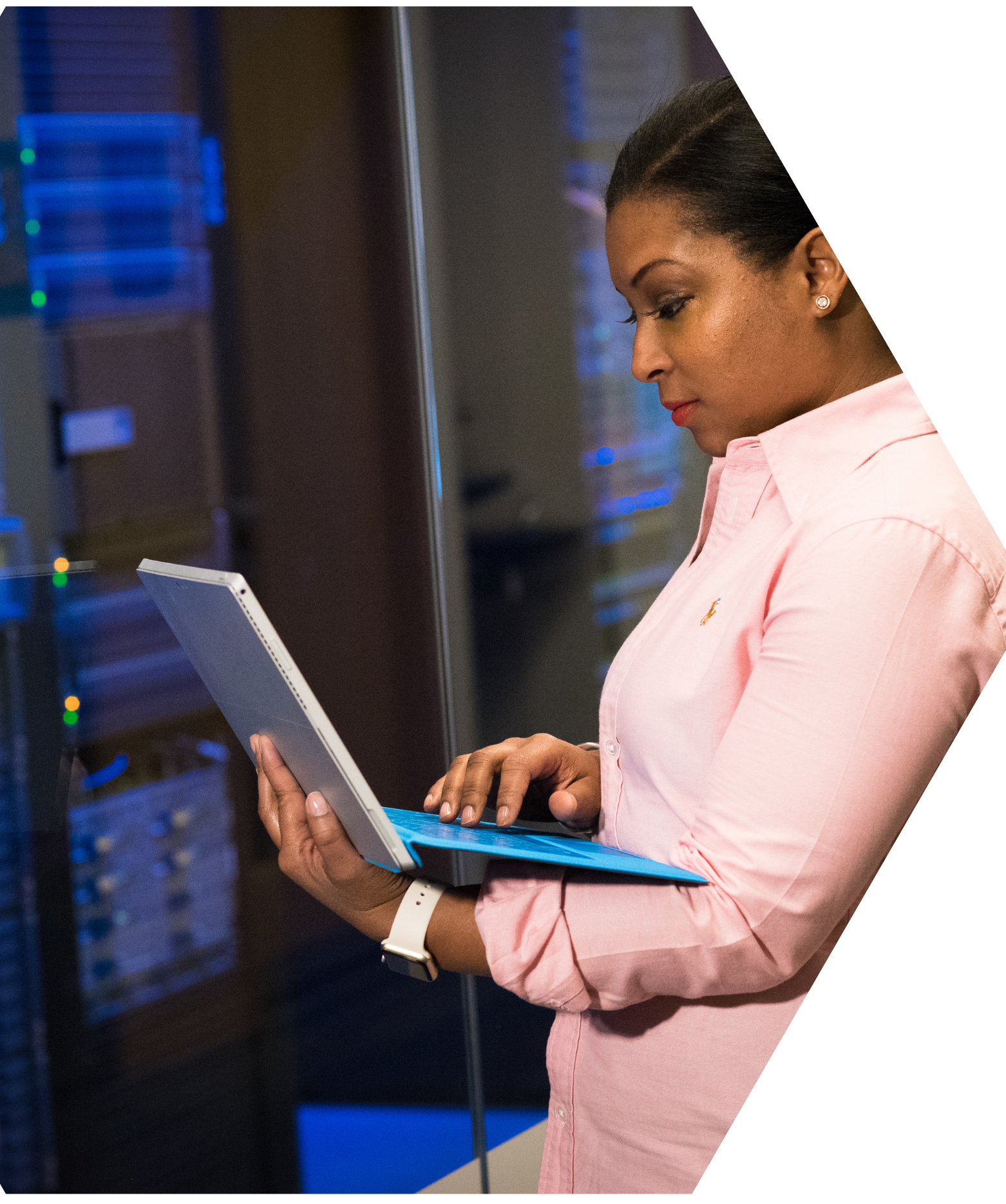 Why Study Information Technology Now?
One of the world's fastest-growing sectors is Information Technology (IT). It's an extremely complex, fast-paced industry that continues to develop and grow.
Approximately one in every eight Australian employees is working in this sector, rendering it an immense pool of employment. The lack of expertise means that healthcare professionals are in demand not only in big cities but also in regional areas.
As for Sydney, incomes are among the best in the world for IT workers, and with 65 percent of Australia's tech start-ups located in New South Wales, graduates have plenty of prospects open. In the global digital economy, Brisbane also has a thriving tech start-up scene and is quickly becoming a dominant player.
Specializations in Information Technology
Eligible Visa Options after Completion
485
Skilled Independent visa
189
Skilled Nominated visa
190
Employer Nominated Visa
186
Temporary Skill Shortage visa
482
Permanent Residence (SKILLED REGIONAL)

187
Skilled Employer Sponsored Regional (Provisional) visa

494
Skilled Work Regional (Provisional) visa
.
Our Partners Providing Information Technology courses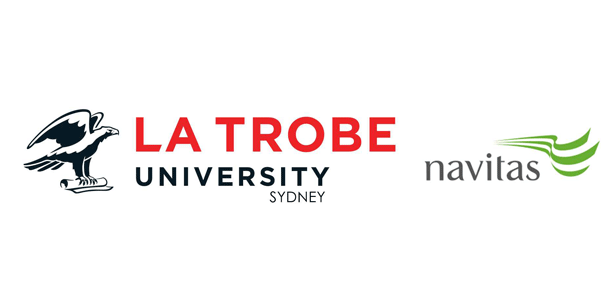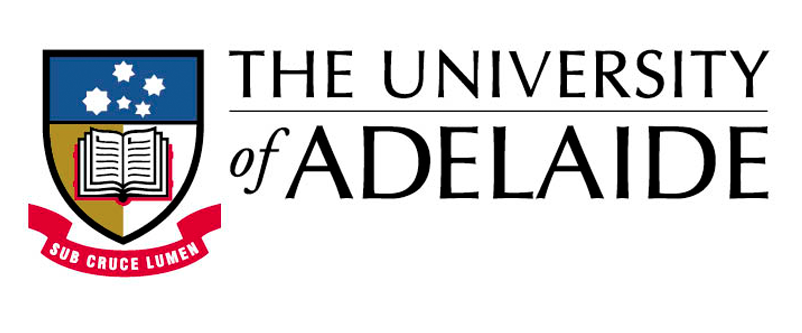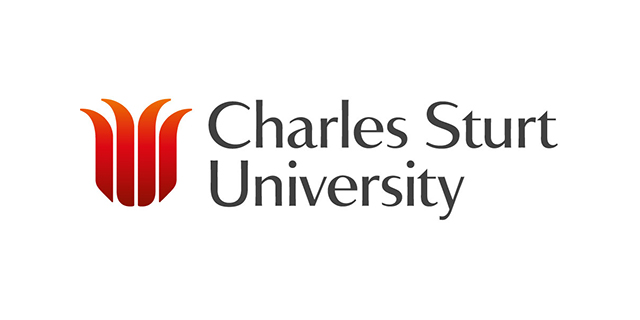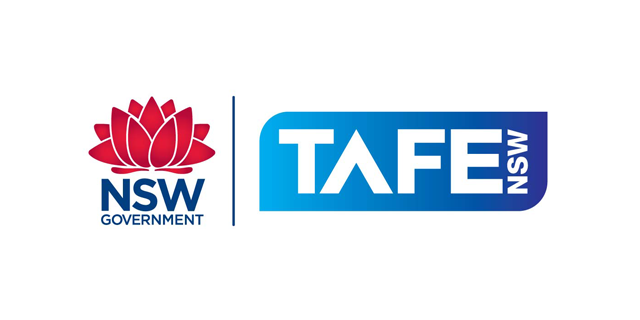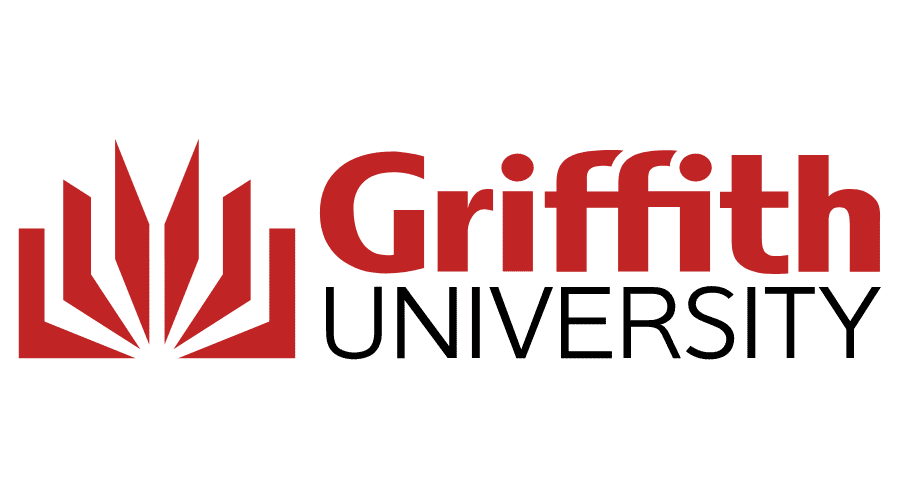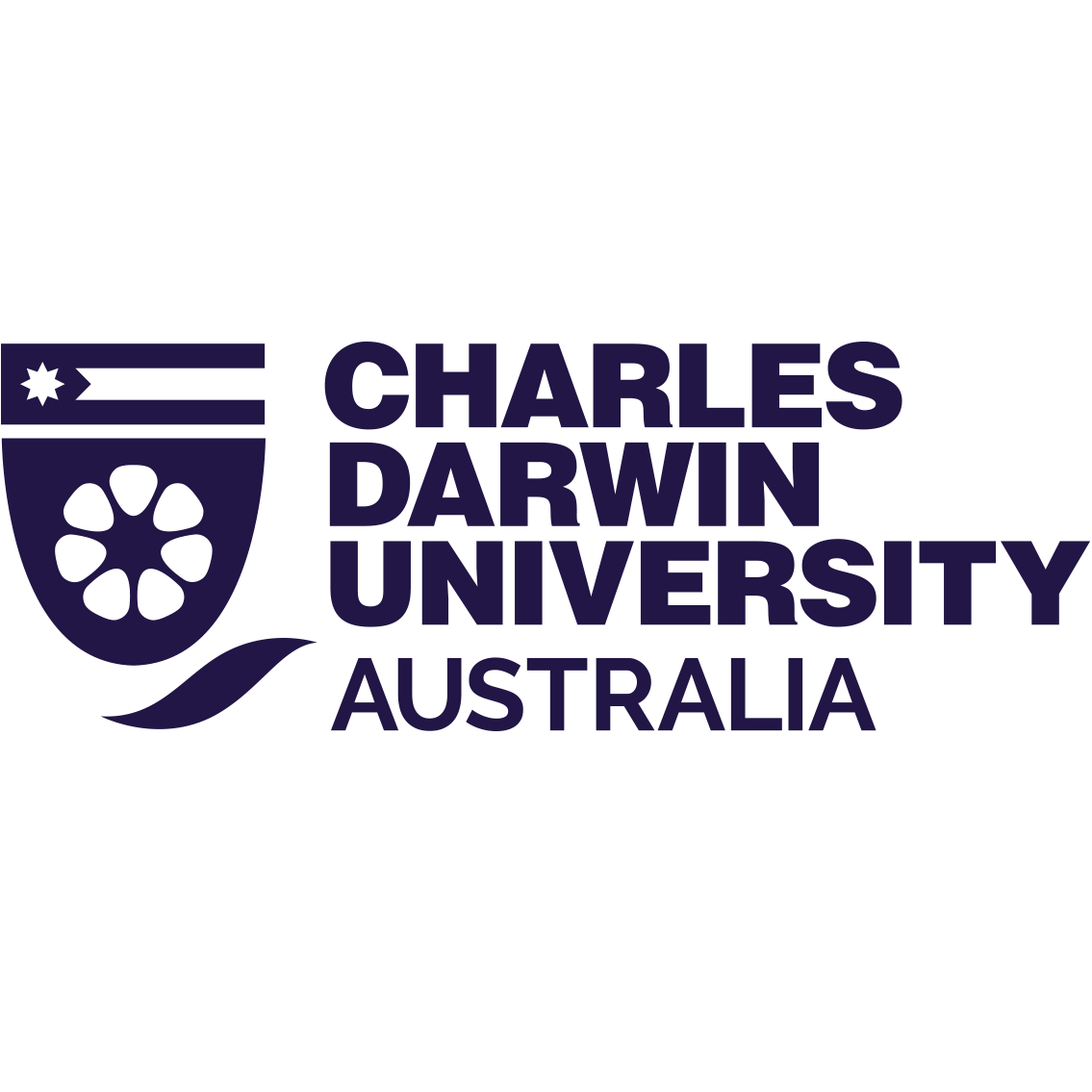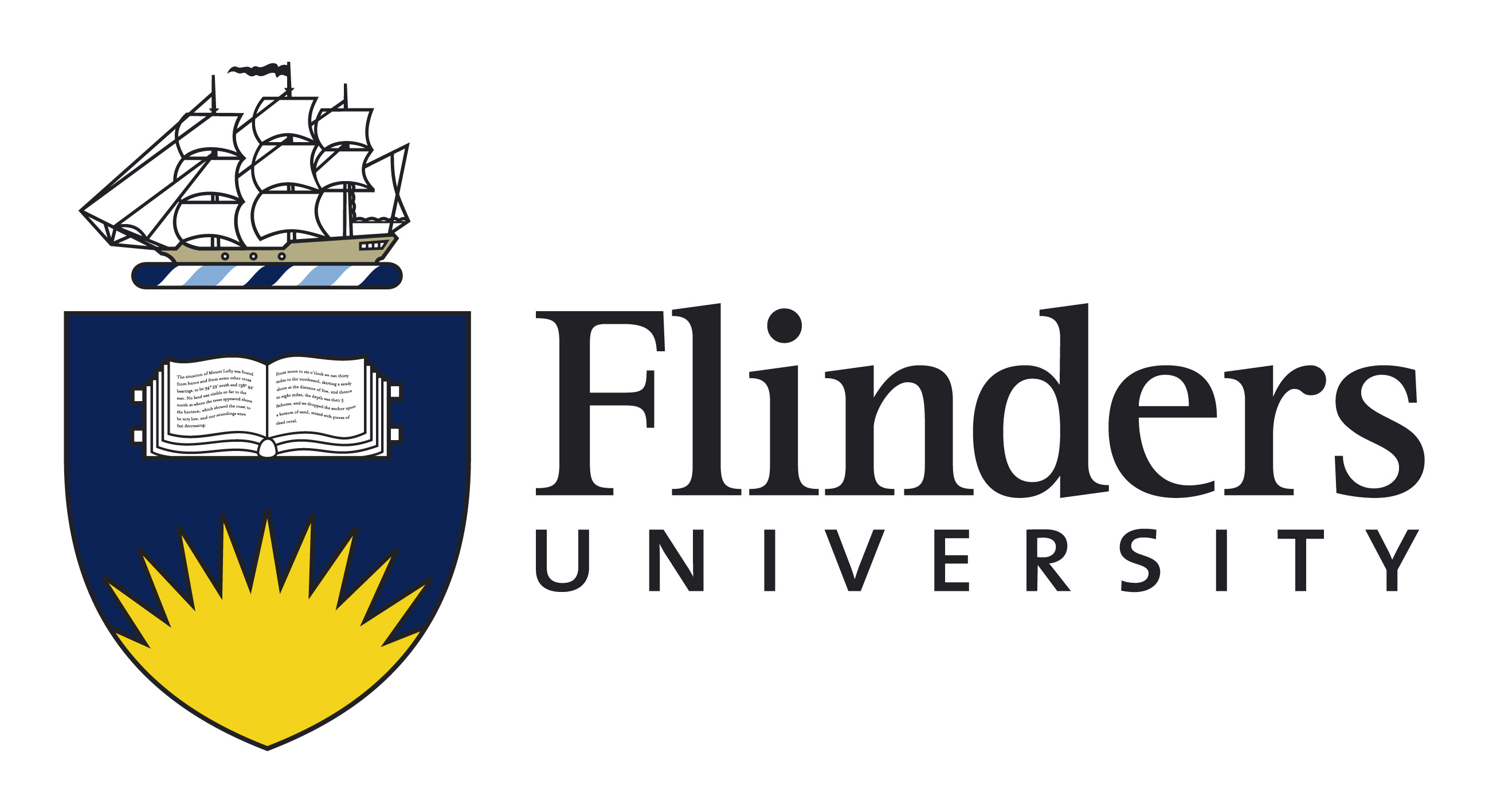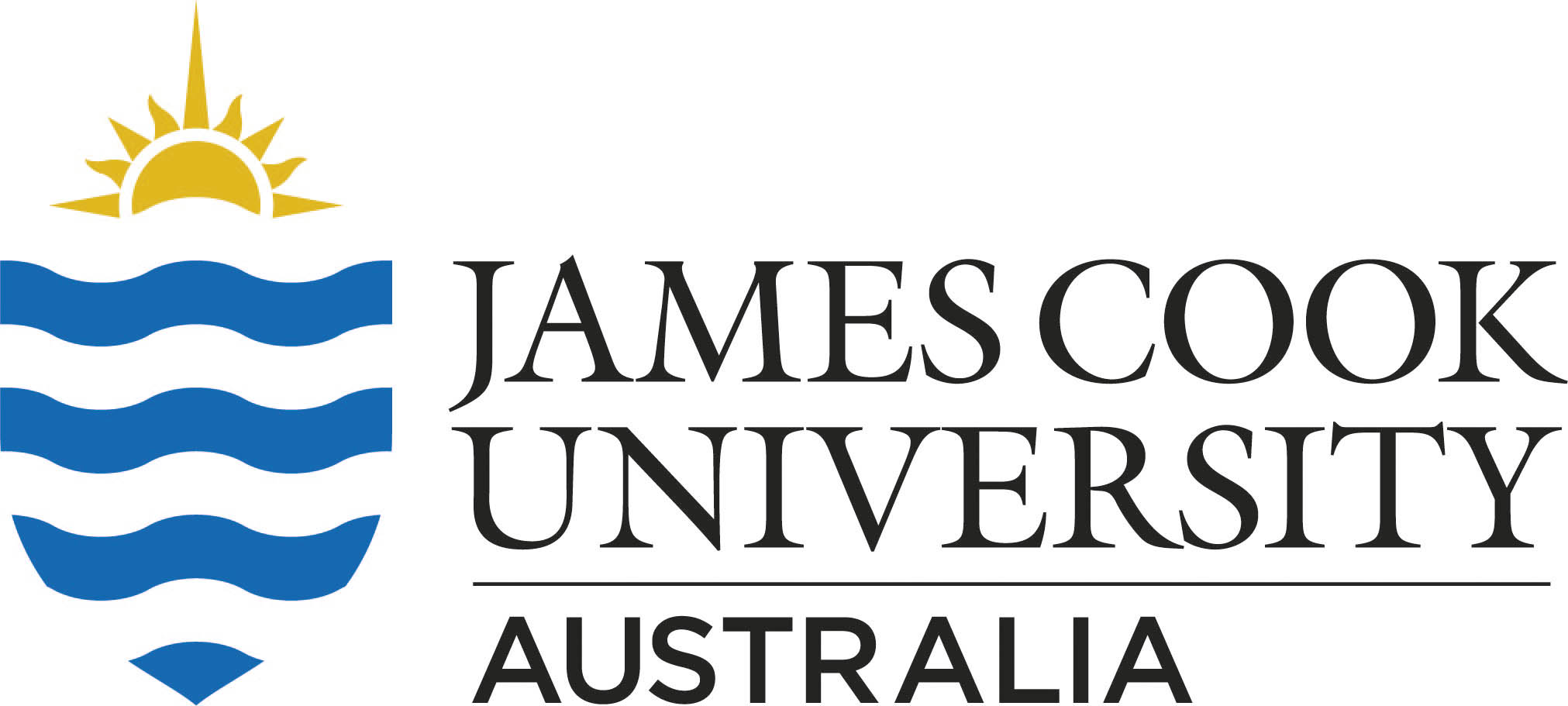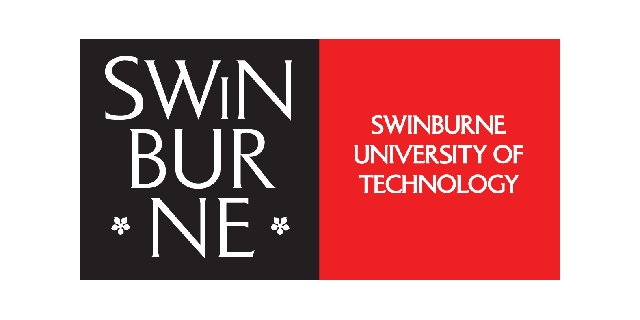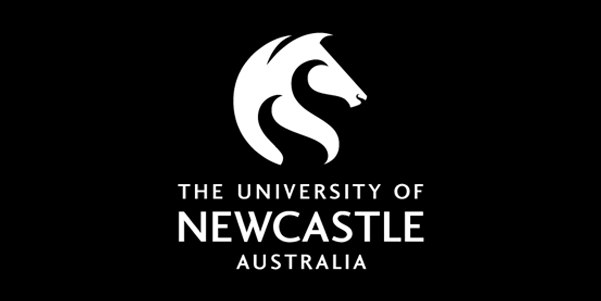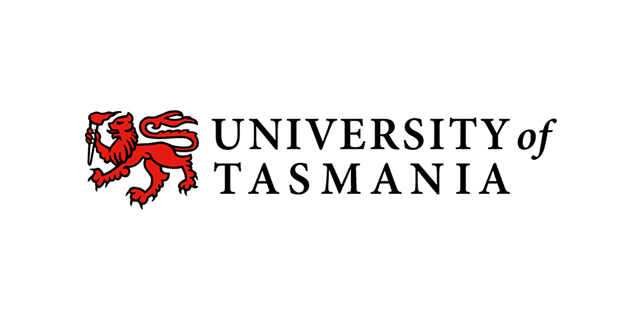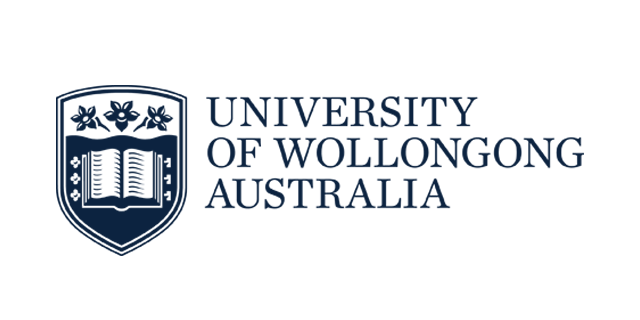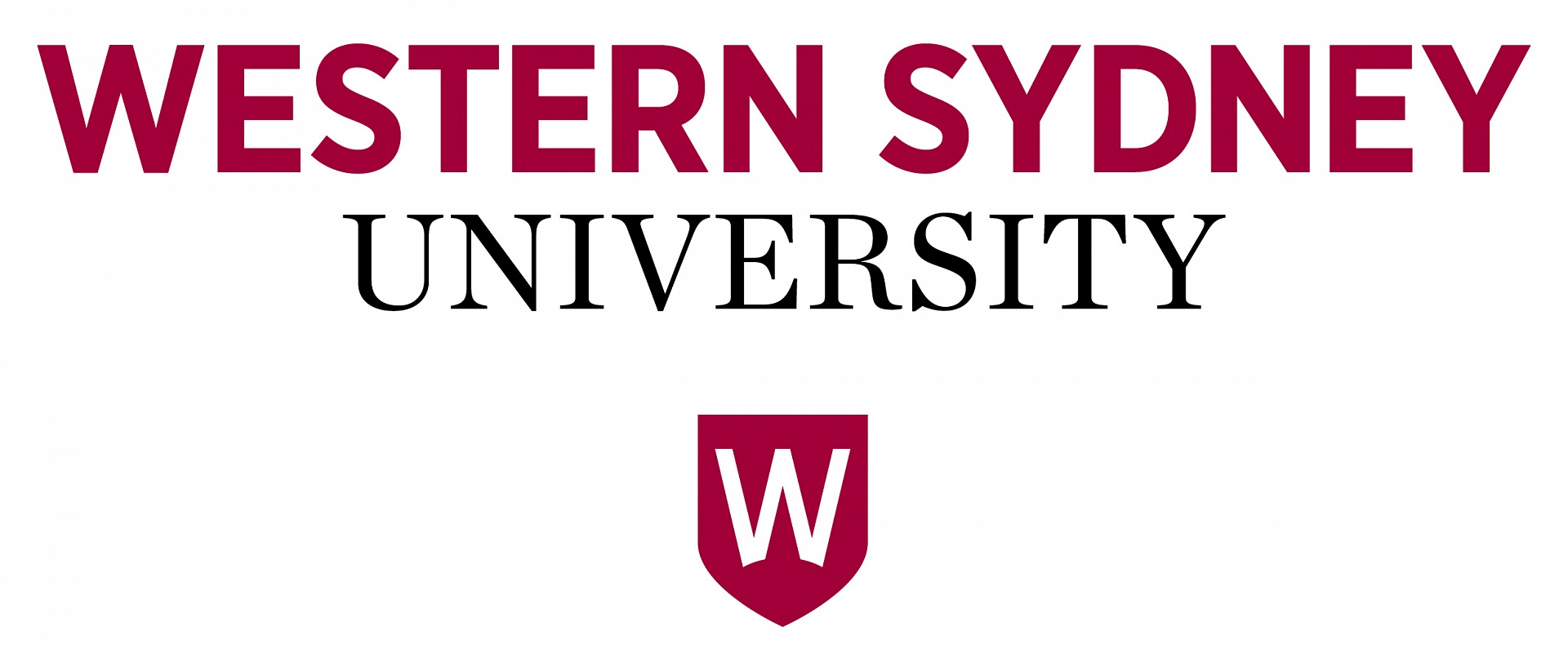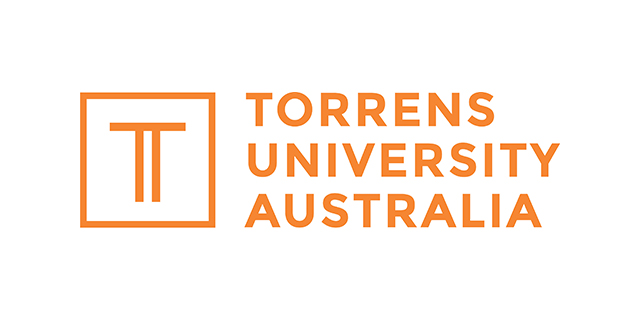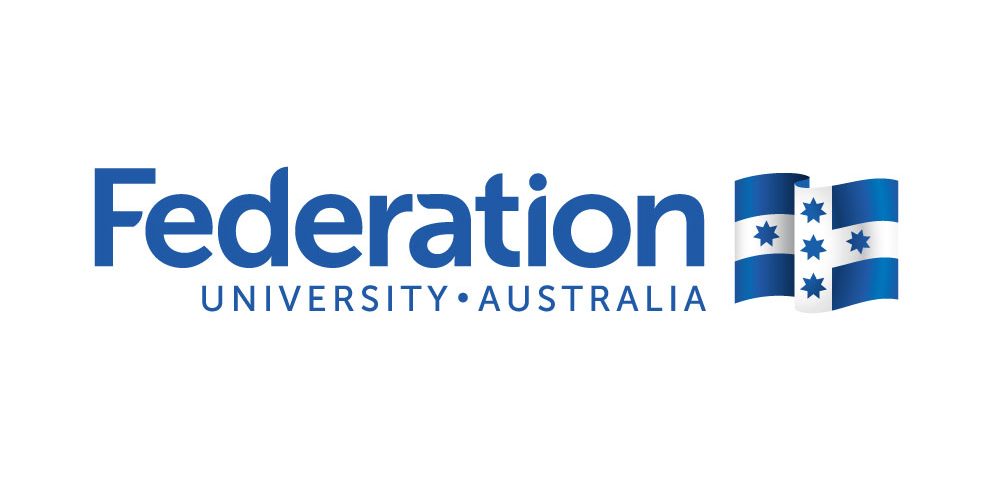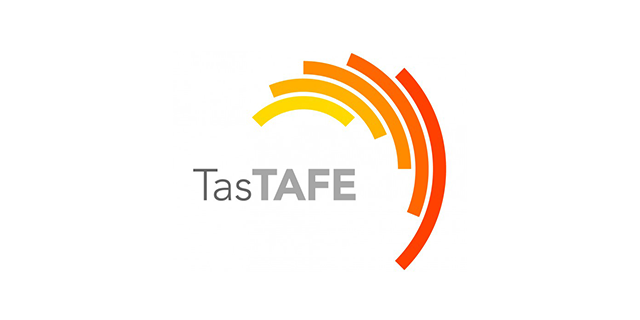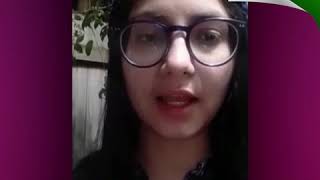 Student Testimonial - Ms. Harleen Kaur Ahuja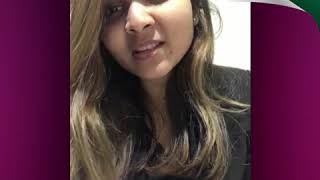 Student Testimonial - Ms. Mushiba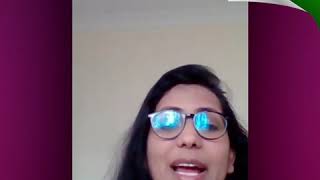 Student Testimonial - Ms. Kritika Jain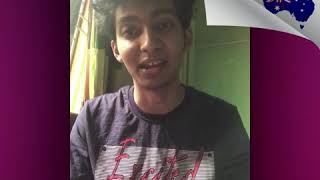 Student Testimonial - Mr. Baizid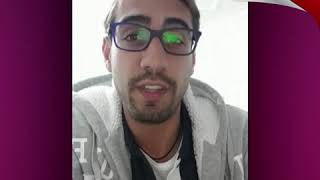 Student Testimonial - Mr. Hayssam El Badawi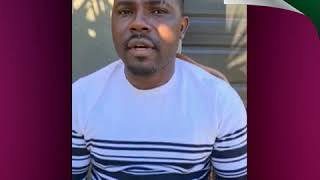 Mr. Bernard Opoku - Student Testimonia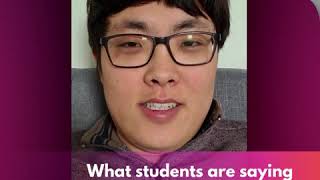 Student testimorial Mr. Kyuchan Kim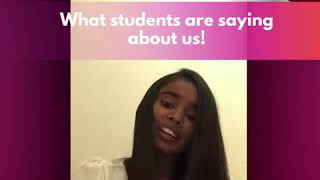 Student Testimonial - Ms. anani Madhubhasjini Rajakurana
Frequently Asked Questions
Entry requirements
keyboard_arrow_up
Here are some of the requirements in securing student visa.
A valid passport for the duration of your study in Australia
Offer letter from the selected university/institution
Evidence of access to sufficient funds*
Evidence of Overseas Student Health Cover
Successfully completed at least year 12 AQF or Australian Qualifications Framework equivalent*
All other relevant documents listed on the Department of Immigration and Border Protection visa checklists
Why study IT in Australia?
keyboard_arrow_up
The world is now about the technology as we are dealing the the internets, the IT is booming all over the world. technology is changing constantly, and the new products are being introduced
Employment in IT Sectors ?
keyboard_arrow_up
The employment projection of all the occupation such have the higher salary package and there are the universities which are ranked 100 among the world are providing the world class education in the innovation practicality manner and are providing the internships options for the on-the-job training skills. There are the industries experience opportunitie
What is the career opportunities for IT in Australia?
keyboard_arrow_up
Most of IT courses are in demand and are identified in the list of MLTSSL and STSOL, providing high prospects for PR Information Technology offer the various career opportunities is, such a as Analyst programmer, Application integration engineer, Application support manager, Computer operator, Computer programmer, computer systems manager, Desktop support, Desktop technician, JAVA developer, Local area network engineer, Network engineer, PC maintenance technician, Program analyst, Project manager, Software engineer, System administrator, System analyst, Wide area network engineer.
5 Reasons to Study IT
keyboard_arrow_up
You're improving and saving lives.
You learn a very wide range of skills
It's a challenging and fast-paced environment
There are good opportunities to progress
What is the skill assessment body of of IT?
keyboard_arrow_up
The ACS migration skills assessment will assess if your educational qualifications and/or work experience are at a professional ICT level and closely related to the nominated occupation (ANZSCO) for migration purposes.
---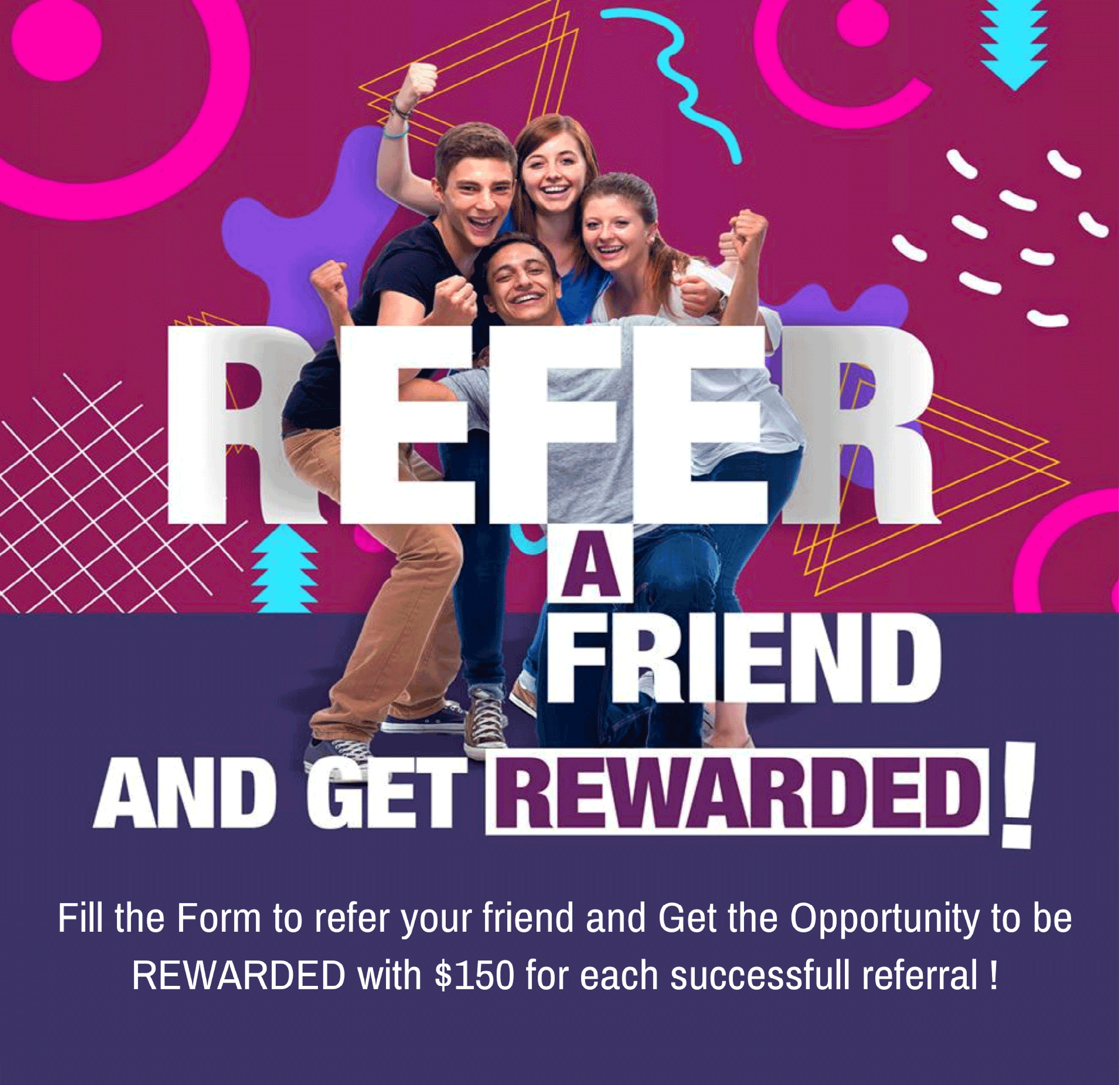 Fill Out the Information below