Syd +61 289 648 826 I Mel +61 390 412 251 I Bris +61 732 100 074 I www.studynet.com.au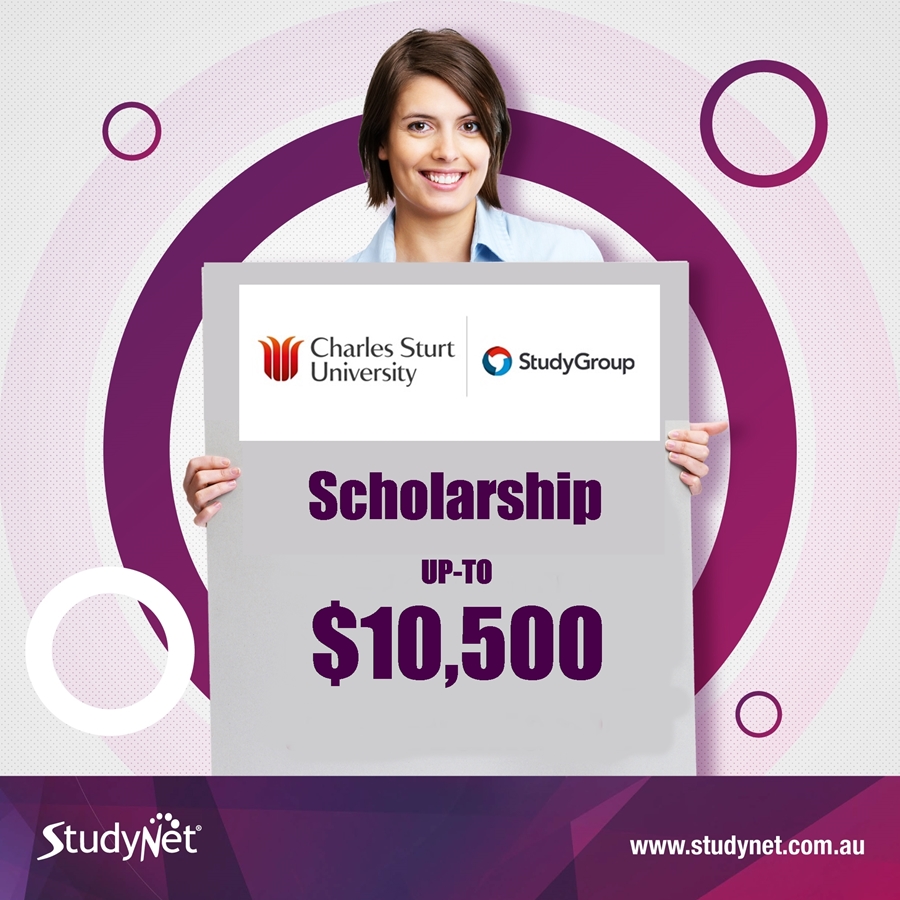 Want to check your eligibility and find out more about CSU?
ENQUIRE NOW!
Valid for International Student onshore Not for Permanent Resident/Citizen or already enrolled students.
Charles Sturt University Study Centre offers

Brisbane, Melbourne and Sydney city-center locations, all ranked within the world's top 20 most liveable cities

Up to $10,500 SCHOLARSHIPS
For Bachelor and Master program for international students enrolling in Nov 2019 intake.Number of scholarships are extremely limited!



Post Graduate Work Rights
Two-year, 12 subject Masters degrees with eligibility to apply for post-study work rights

We'll help you with your university and visa applications and provide you with insights on your career and PR pathway in Australia.

Get your master degree in information technology by studying only 12 subjects instead of 16 subjects! that means you can save money and still eligible for TR

Regional Campuses & Regional Scholarship
Increase your pr points by studying at its regional campuses! Save up to 16% on your tuition fees by studying at Regional campuses

Industry-focused and accredited Degree & Internship Opportunity
CSU Study Centres offer industry-focused and accredited undergraduate and postgraduate degrees.Internship Opportunity is provided.

CSU has recently been ranked:
• No.1 for graduate employability
• No.1 postgraduate IT enrolments*
• No. 2 in Business & Management**
• No. 3 in Computer Science**

Sydney, Melbourne & Brisbane
✅Need to Enroll in 3 subjects in November 2019 and 4 subjects in February 2020!
✅Students will be provided AUD 1500 scholarship per subject continued till Q1 2020!
✅Number of scholarships are extremely limited!
Bachelor of Accounting

Bachelor of Business (Management)

Bachelor of Business (Marketing)

Bachelor of Business Studies

Bachelor of Information Technology

Graduate Diploma of Accounting

Graduate Diploma of Commerce

Graduate Diploma of Information Technology
Master of Business Administration (12 Sub)

Master of Business Administration (16 Sub)

Master of Commerce (12 Sub)

Master of Commerce (16 Sub)

Master of Information Technology (12 Sub)

Master of Information Technology (16 Sub)

Master of Professional Accounting (12 Sub)

Master of Professional Accounting (16 Sub)
• We have 3 offices in Australia (Sydney, Melbourne and Brisbane).
• We Have received excellence awards consecutively 3 years for enrolling students to CSU Study Centre
• Fast Application Process & Fully Automated Application
• Get Insights on your career and pr pathways in Australia
• Get a FREE Migration consultation worth $110 (when you enrol through us + Prior booking is a must)
• Get your visa application done without an enrollment fee
• Refer a friend and you will get $150 for every successful referral*
• Save up to 50% on family or Couple OSHC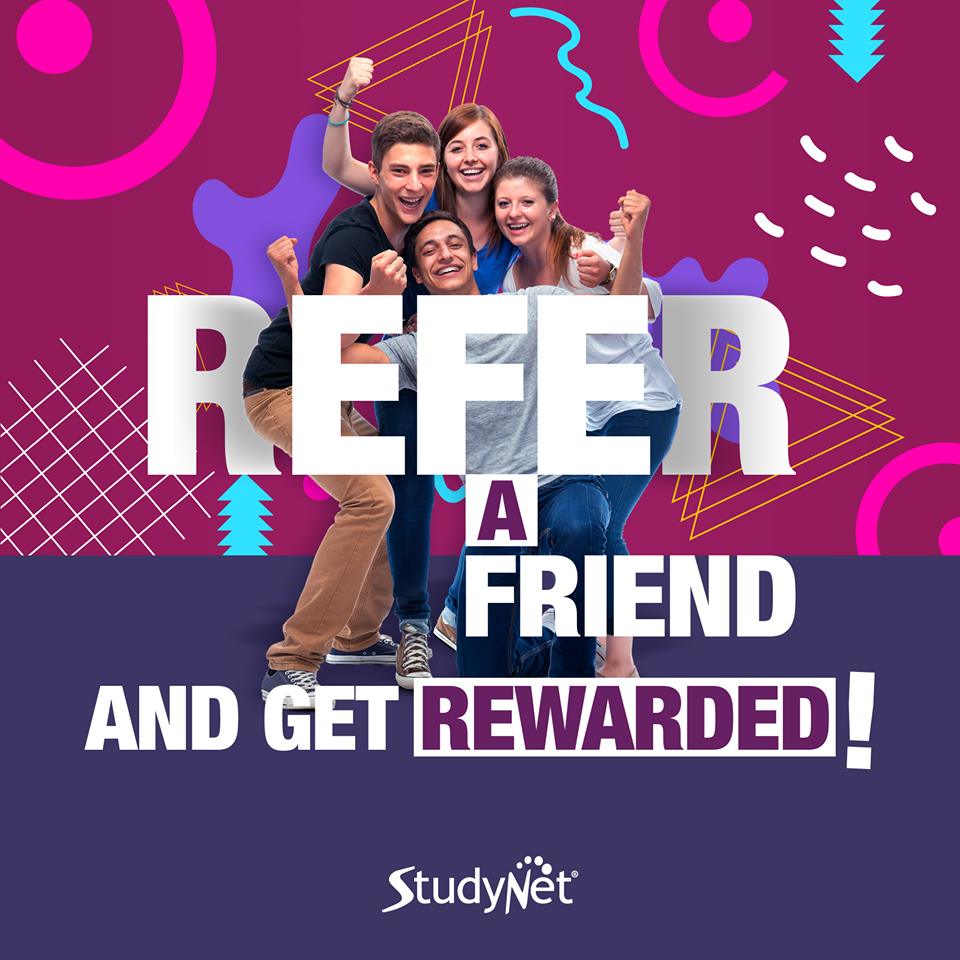 • Phone, Live Chat & Email Support
• No Hidden Fees
• One Stop Solution Centre
• We Speak Your Language
• Our Consultants Are QEAC And MARA Certified.
• know about Various options to study in regional areas
• Get up to 50% Discount on PTE, IELTS & NAATI Courses from across Australia

text